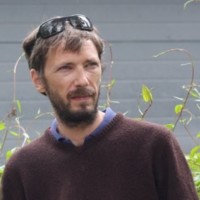 Iñigo Aguirre de Carcer was born in Bloomington (IN, USA), in 1976. He graduated in Chemistry (Organic) at Universidad Autonoma de Madrid (UAM), Spain in 2000. He continued his studies at the University of Washington (UW), obtaining a Ph.D. from the Department of Chemistry in 2008. After a short stage at the Nanoscience and Molecular Materials Lab back at UAM, he worked as a postdoctoral researcher at the School of Aeronautical Technical Engineering (EUTIA), Madrid Technical University (UPM). He was appointed assistant Professor of Chemistry and Material Science at the Department of Aerospace Materials and Production (ETSIAE, UPM) in 2016. His research interests lay at the use of organic and inorganic syntheses to probe structure function relationships in metalloenzimes and proteins.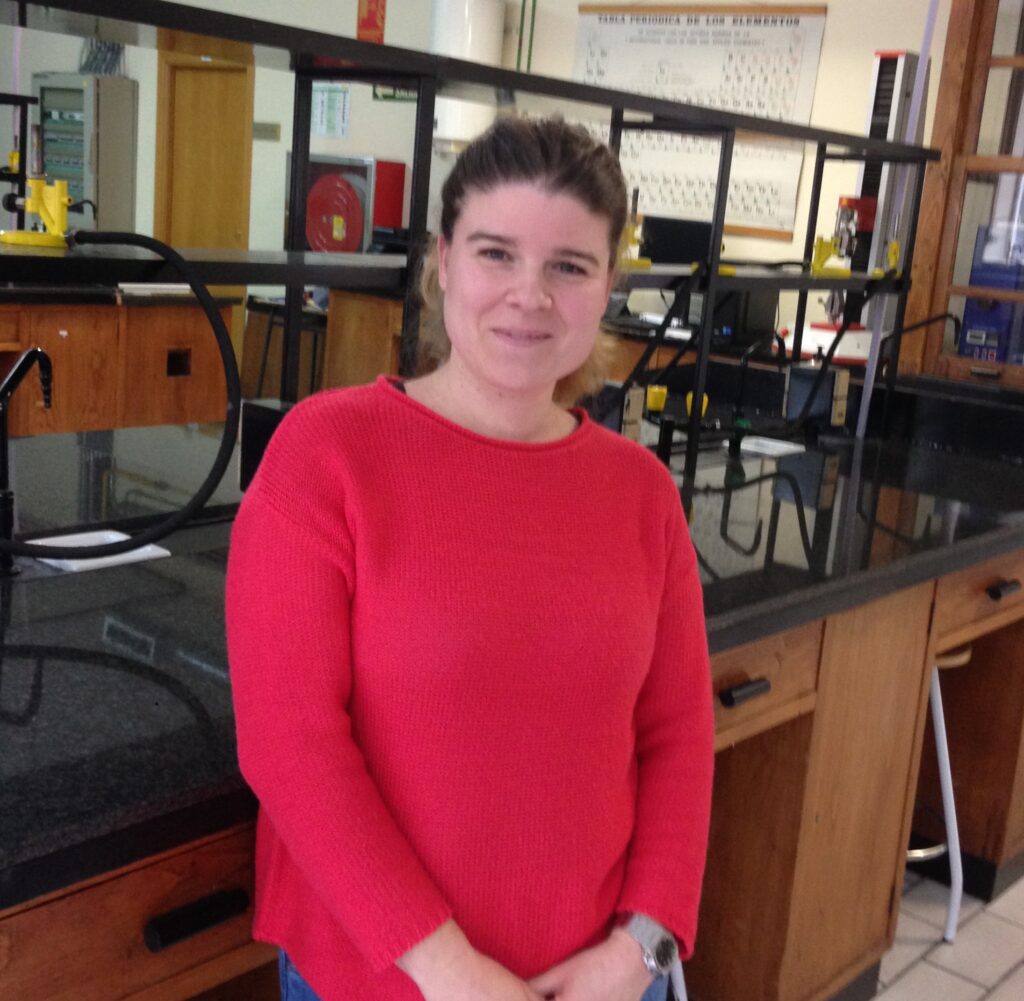 Mª Amor started her chemical studies at the University of Castilla La Mancha (UCLM) after transferring to Universidad Complutense de Madrid (UCM) she obtained a Bachelor's degree in Chemistry in 2008. After receiving a master's Degree in polymer science in 2012 (UNED) she continued her graduate research studies at Madrid Technical University (UPM) in the synthesis and characterization of nanocomposites, graduating with a PhD in chemistry in 2017. She is currently a technical staff member at the Department of Materials and Aerospace Production (UPM). Her research interests are focused on the applications of polymeric materials in the field of nanomedicine.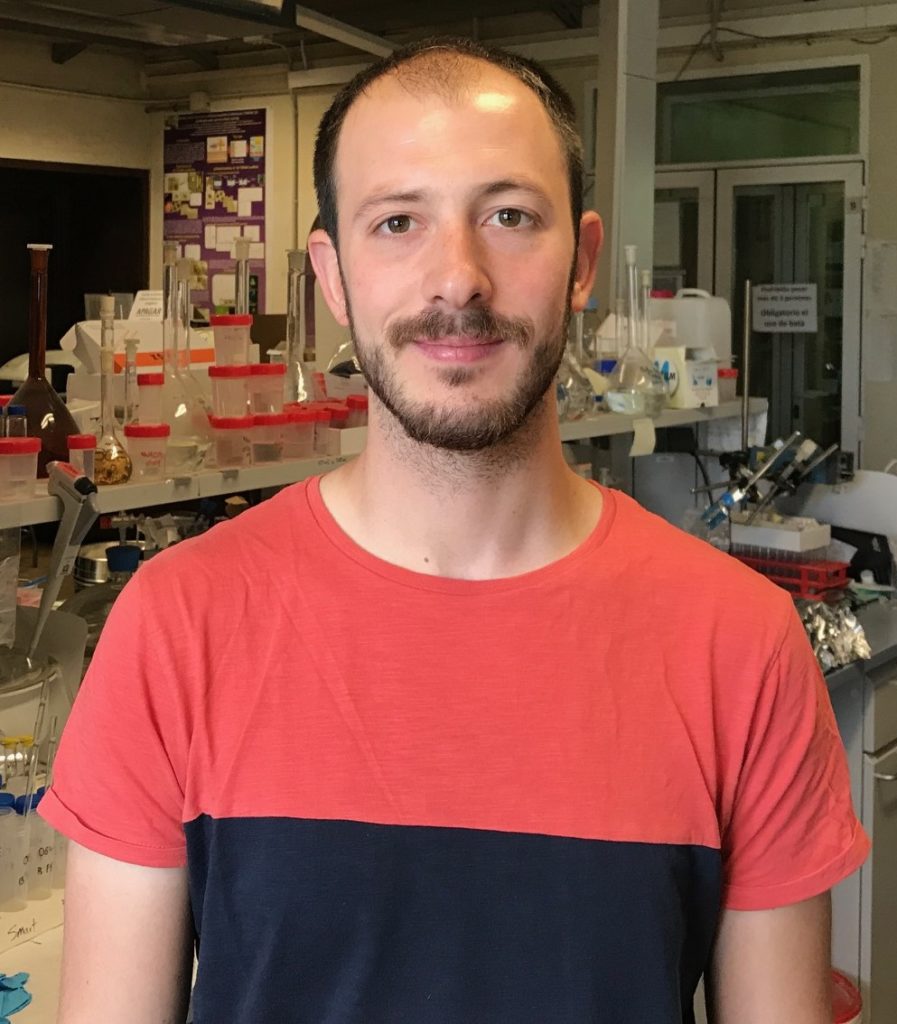 Victor is Organic Chemist at Granada University. He has carried out intensive training in organic synthesis in Lilly company and after this, he started his PhD in the Prof. Vallet group in a co-directed thesis with Prof. Baeza. His research interests are focused on the development of stimuli-responsive drug release nanocarriers and bacteria-propelled nanodevices for improving the penetration of nanodevices in solid tumors.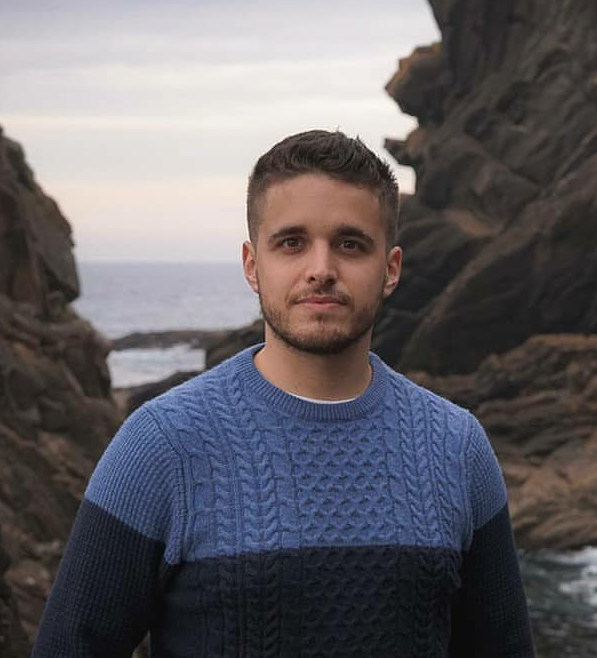 Jorge Parra Nieto was born in Madrid (Spain) in 1996.
He graduated in Chemistry and completed his Master in Science and Chemical Technology
at Universidad Complutense de Madrid working in the preparation and characterization of
nanomaterials and their use both as signaling elements in optical or electrochemical sensors,
and as smart delivery sistems.
Nowadays, he has started his PhD in the group developing stimuli-responsive nanoassemblies capable to trigger self-sustained immune responses in antitumoral therapy.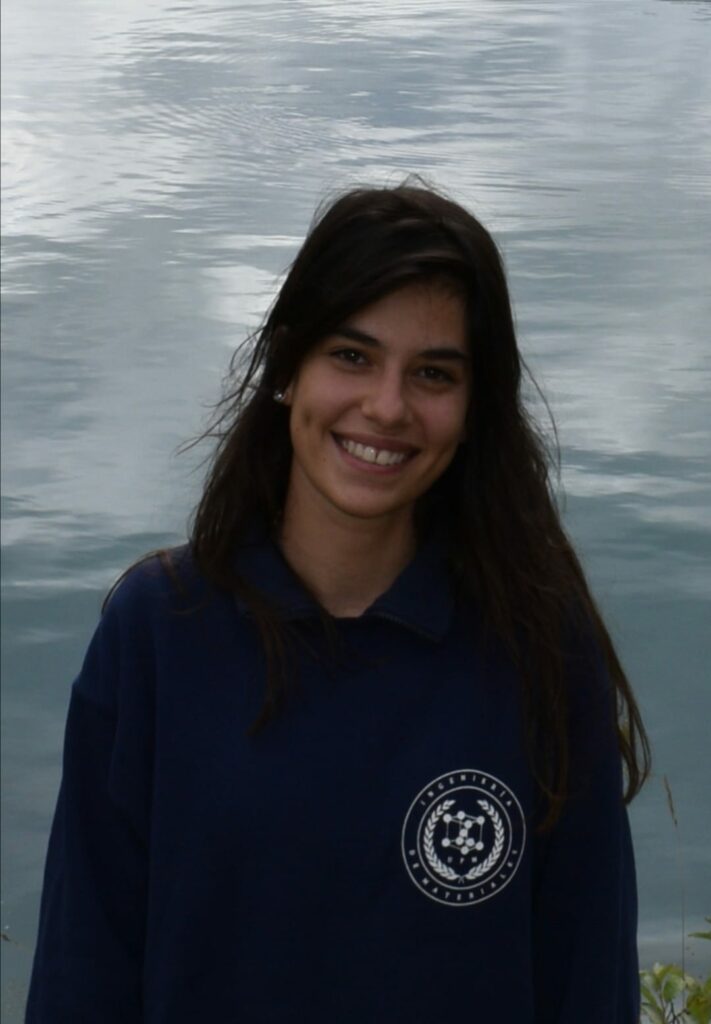 Carolina Galeano García is finishing her studies on Materials Engineering at Polytechnic University of Madrid. Her main research area of interest is biomaterials and now, she is focused on nanomaterials to oncology therapies. Her research project is based on the synthesis of protocells capable to induce immune cell death in neuroblastoma cells.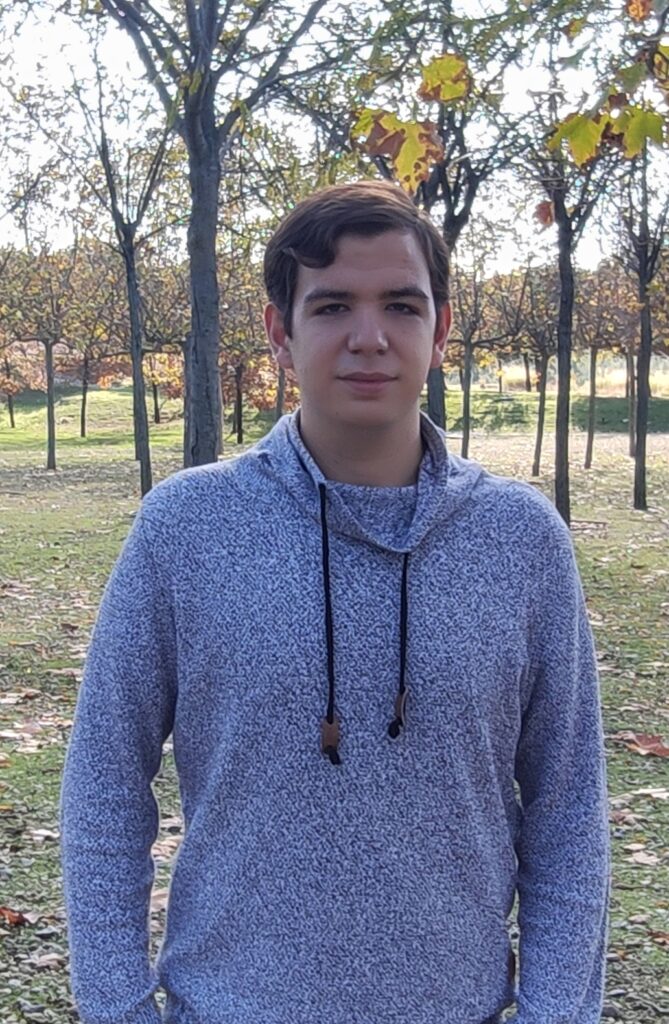 Ángel Vela Cruz is an Aeroespace Engineering student at the Polytechnic University of Madrid. He focuses the acquisition of knowledge in fields, such as organic chemistry, organic and inorganic synthesis, characterization methods and nanostructures development.